PAST PROJECTS: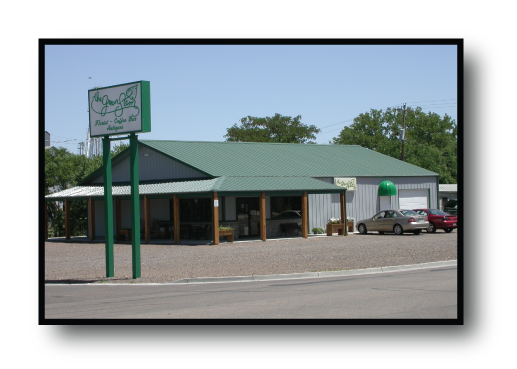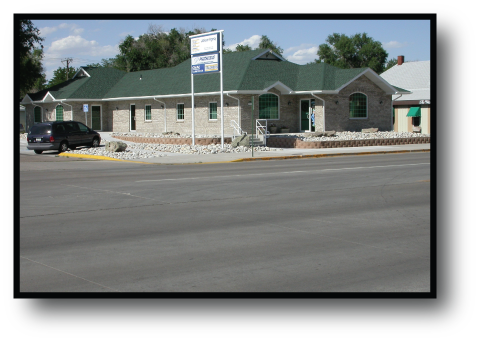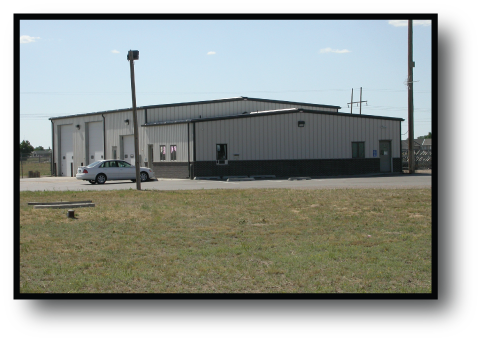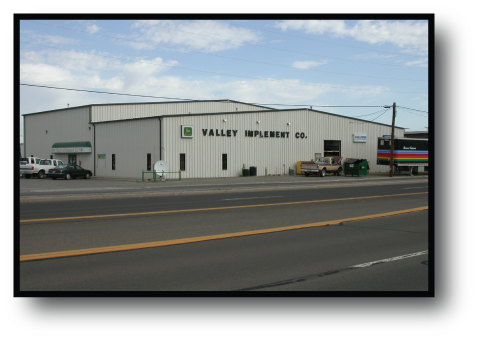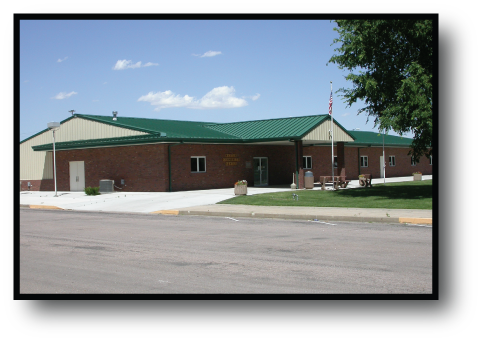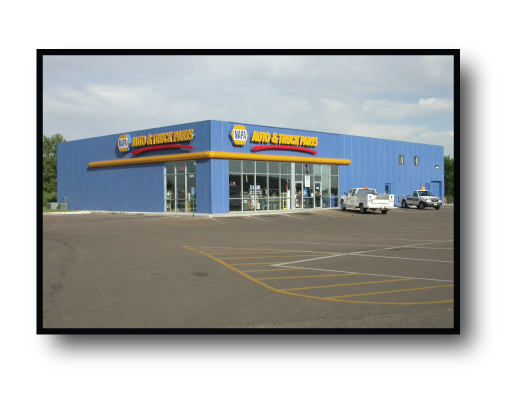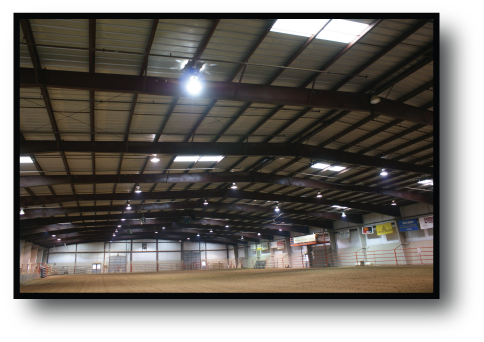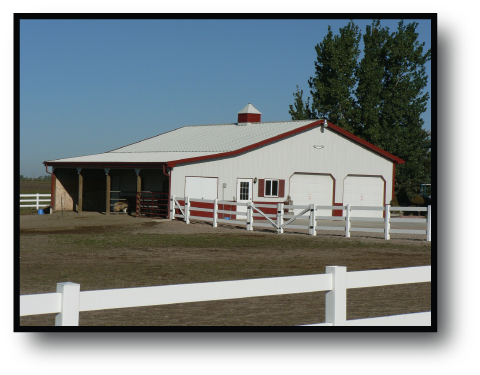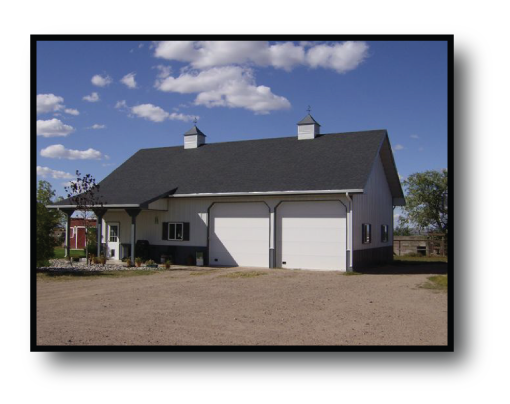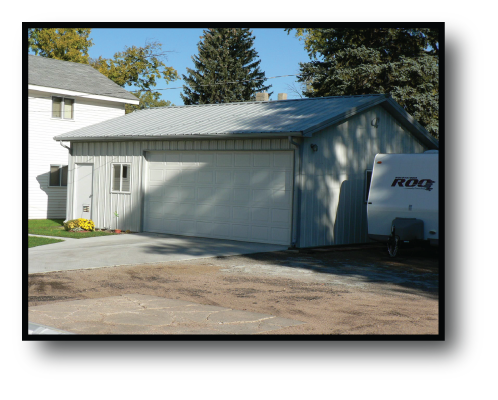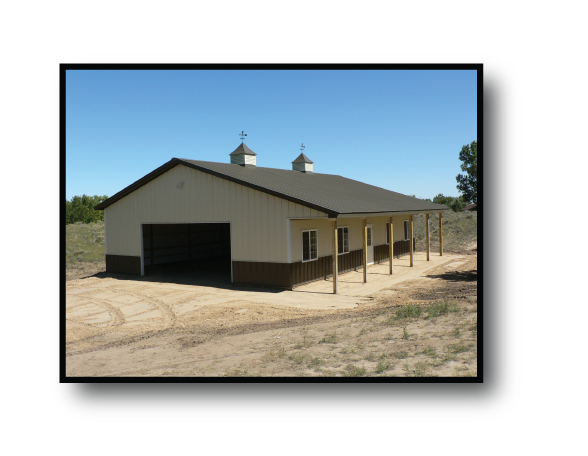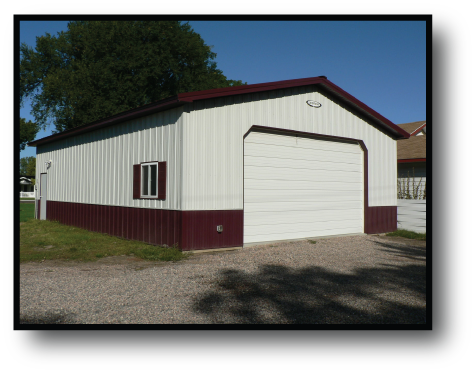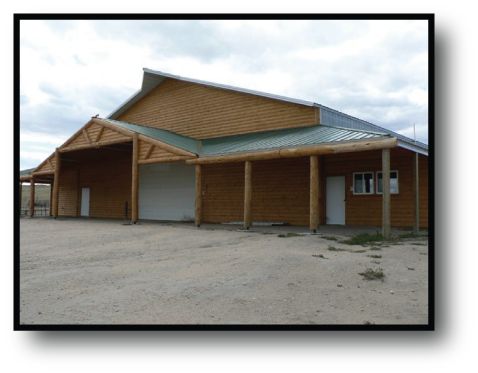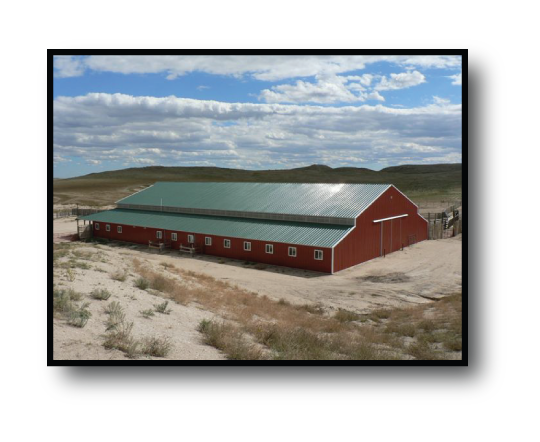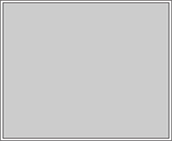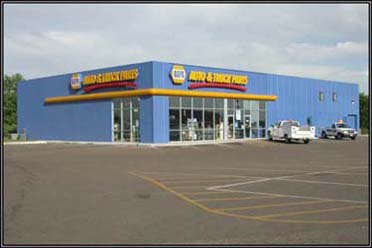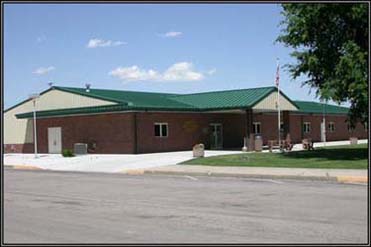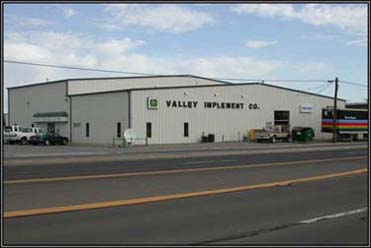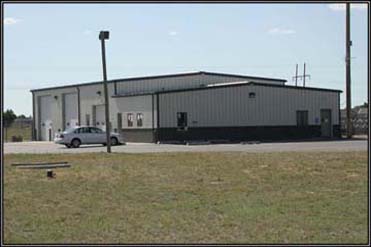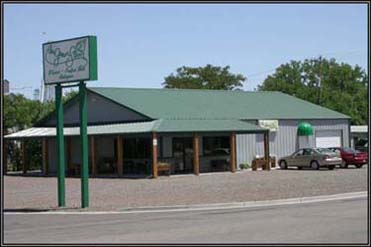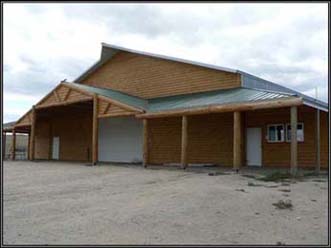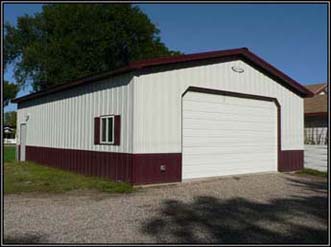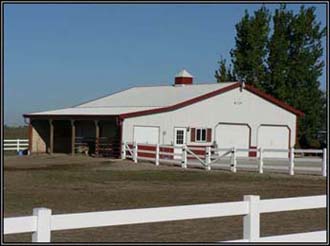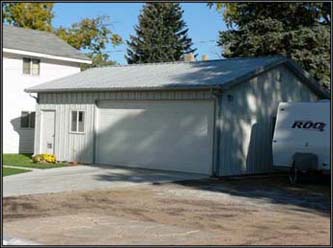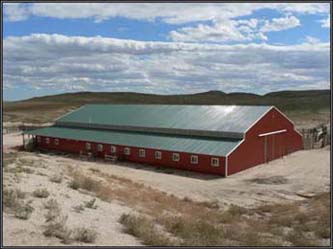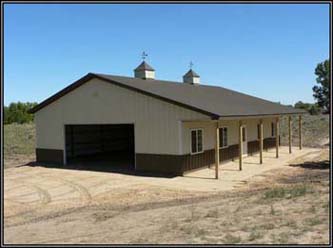 Logan County
Fairgrounds
140'x300' Indoor Arena

Single slope building
Double skin textured
wall panels
New building was built over an existing shop and sales space. Operations were never interrupted, and the old building was demolished only after the new one was in place.
Stick-build Office
Shingle roof
Brick siding
Standard building with offices in front, shop space in the back.
Ground pump heat system
60'x80' Building
12' wrap around porch
Country Heritage has experience with many types of exterior finishes. We can help you achieve the finish you are looking for.
30'x40' Shop
12'' Overhangs
16'x9' Overhead door
Matching Shutters
36'x40' Barn
Single cupola
12' covered attached bay
Color matched shutters

24'x30' Garage
12'' Overhangs
16'x6' Overhead door
30'x40' Garage
6/12 Pitch roof
Shutters
8' Porch
Mitered door corners

36'x50' Barn
12'' Overhangs
Two 36''x36'' coupolas
8' Porch
18'x9' Overheand door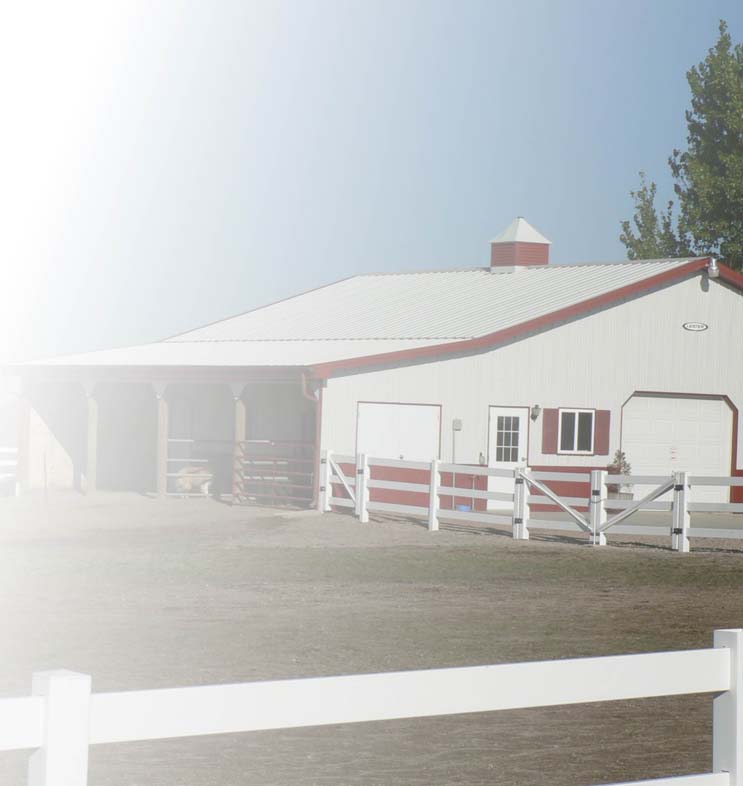 Copyright © 2011 LCSI Group and Companies. All Rights Reserved

Monthly Building Specials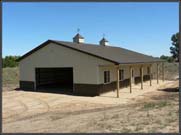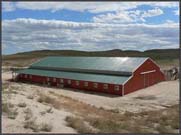 Call for this
month's specials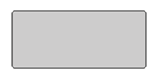 42'x100'x16'
Building
Low starting prices within 60 miles of Sterling, CO
50'x150'x18'
Building
21'x30'x9'
Building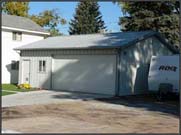 Country Heritage provides the
following services to our clients:
Post-frame buildings

Pre-engineered steel buildings

Metal over metal roof systems

Design-build construction
Or drop by:
150 Edward Ave
Sterling, CO 80751
Please call us at
970-522-7064
We are in the office
Monday-Friday 8am-5pm