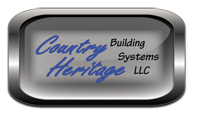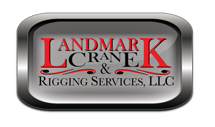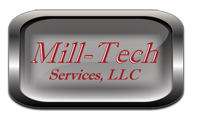 LCSI Group is a web presence of a group of distinctively separate corporate entities that share a common commitment to innovation, excellence in business practice, customer relations, and product quality and value.
Copyright © 2011 LCSI Group and Companies. All Rights Reserved.
This website is optimized for Internet Explorer 8 and later. It will not load correctly in earlier versions of Internet Explorer.
Pre-engineered steel buildings
Post frame buildings
Metal over metal roof systems
Design build construction

Commercial grain storage systems
Structural steel erection
Construction management services
New construction, upgrades and repairs